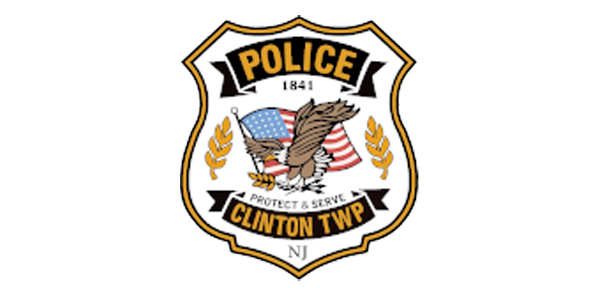 The Clinton Township Police Department in Hunterdon County will be accepting applications for the position of Class II Special Law Enforcement Officer.
Applications will be available at police headquarters, 1370 Route 31 North, Annandale, New Jersey between 8:30 am and 4:00 pm, from Friday September 13, 2019 through Friday, September 27, 2019, excluding Saturdays and Sundays.
All applications and related materials must be returned to the Clinton Township Police Department by 4:00 pm on Friday, October 4, 2019. All applicants must complete an application. Returned applications must be accompanied by the applicant's resume. Application materials from prior processes will not be accepted.
To be eligible, applicants must: currently possess a minimum of a NJ SLEO II PTC Certificate and be under no contractual obligation to another police department under NJSA 40A:14-178 or must be willing to satisfy
any training reimbursement requirement to a prior department.
ADDITIONAL QUALIFICATIONS • Be certified
as a Basic Police Officer by the New Jersey Police Training Commission, or • Be certified as a Class II Special Police Officer by the New Jersey Police Training Commission • Be a citizen of the United States • Be a resident of New Jersey and have a valid NJ driver's license • Be of sound moral character verified by a background investigation • Age 18 or above • Able to read, write and speak the English language • Complete a medical examination, drug screening and psychological examination • Must not have been convicted of a crime or any offense involving dishonesty or which would make the person unfit to perform the duties of a police officer • Prospective recruits must successfully complete paid field training prior to being deployed.
SLEO II officers work a maximum of 25 hours per week. Starting salary is $25 per hour with no benefits other than New Jersey statutory time off for Part time employees.
*The Clinton Township Police Department is an
Equal Employment Opportunity employer.*